Meetings Made More Professional
Working within a noisy environment? Ease and enhance your work-from-home days with these professional communication tools.
Stay focus on-top of distracting background noises
Hear and be heard clearly
Stay connected anytime and anywhere
Exclusively at Poly LazMall
SMART SPEAKERPHONE FOR FLEXIBLE/HUDDLE ROOMS​
Turn smaller or flexible spaces into powerful conference rooms​
Reduce echo and noise so everyone hears you clearly​
Premium sound for professional conferencing​
Effortless setup to start meetings faster​
Blackwire 3320
* Over-the-head stereo fully adjustable with a comfort padded headband
* Flexible noise canceling microphone
* Pillow soft ear cushions
* Easy connectivity with USB
* Remote call control
Blackwire 5220
* Cushioned metal headband
* Leatherette ear cushions
* Hi-fi stereo with passive noise reduction
* Easy connectivity via 3.5 mm or USB
* PC wideband audio with noise-canceling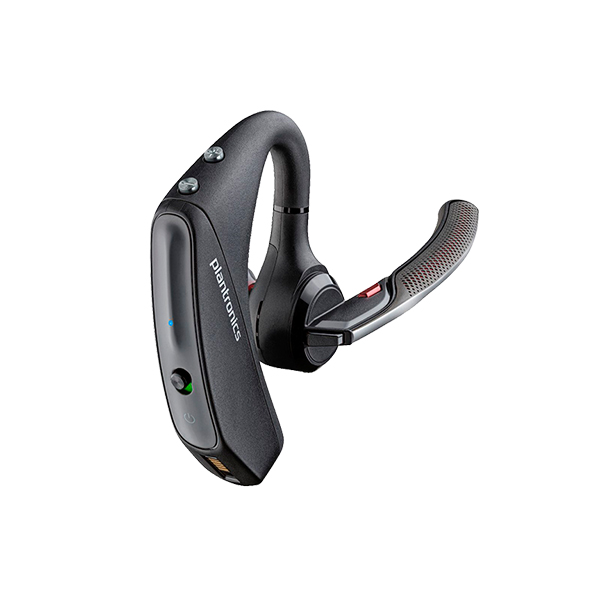 Voyager 5200
* Noise cancelling Bluetooth earpiece
* Four-mic noise canceling
* Six layers of unique WindSmart technology
* Manage calls using voice commands
* Enhanced voice alerts
Voyager 6200
* Bluetooth neckband headset
* Professional-grade audio with enhanced digital signal processing
* Hi-fi stereo and passive noise canceling with earbuds
* Incoming call alerts
Voyager 8200
* Dedicated mute/open listening mode
* Four microphone boom-less design
* Dual-Mode ANC
* Intuitive volume and music controls
* USB Bluetooth adapter with mute indicator
Visit Our Official Store Now At Lazada & Shopee
Get a Quote from AceTeam Networks!
Please provide your details below to get a quotation: