Meeting the Challenges of New Technology
Is your network ready to exploit new technologies? At AceTeam Networks, we help you assess your network and ensure it is prepared for anything. From enterprise mobility, unified communications and collaboration adoption to virtualised operating environments and software-defined networking.
We work alongside you to transform your network into a dynamic, flexible and robust digital environment that meets the challenges of evolving technology.
Be it starting from scratch or building on an existing network foundation, we are here to help. Our consultation service includes :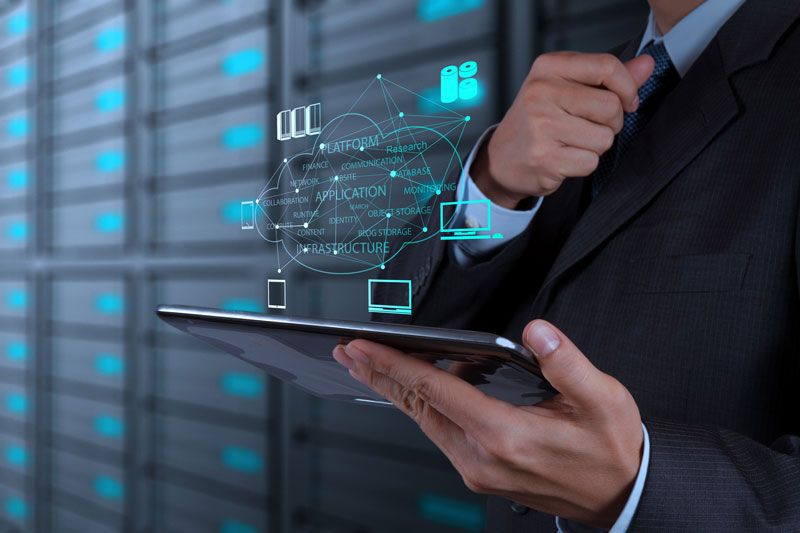 STAY UPDATED
Subscribe to our newsletter
and be the first to know all the news
Be the first to receive the latest news on our products and services directly in your inbox.